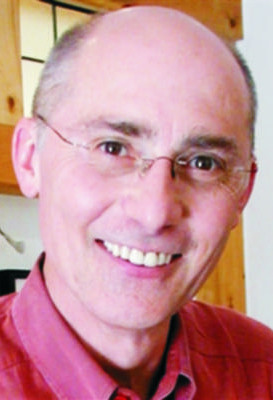 Ewald Kliegel Anne Heng
(Text) (Organ-Pictures)
please notice also my books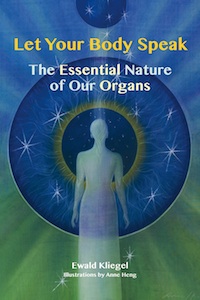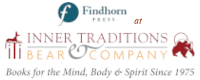 coming soon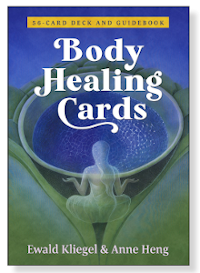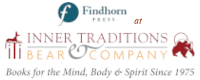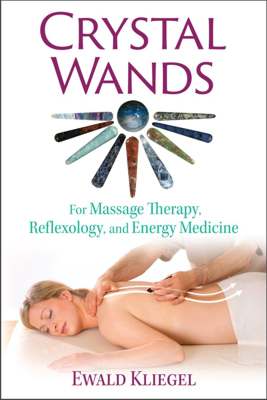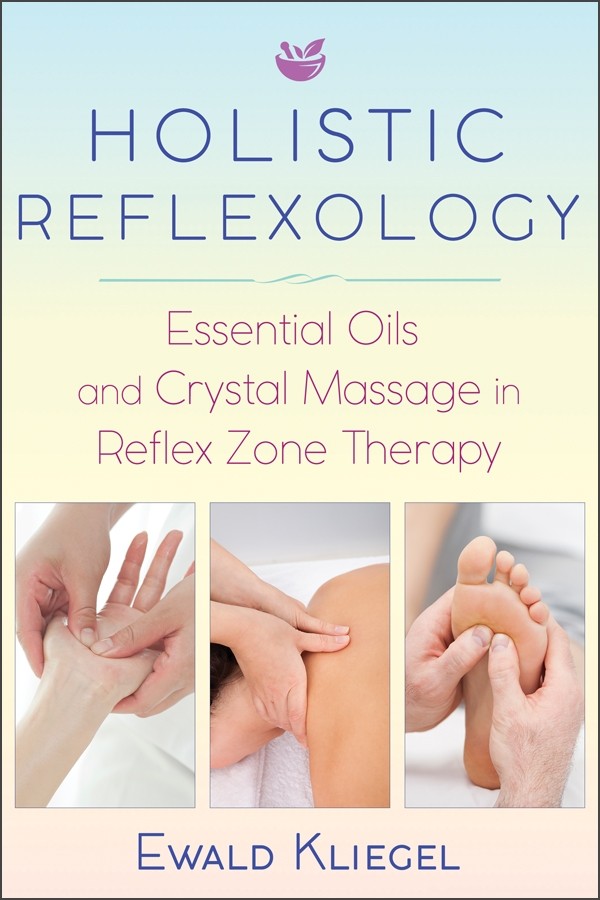 ©Ewald Kliegel
contact@ewald-kliegel.de
All content is protected by copyright laws .

LET YOUR BODY SPEAK
our dialogue with the organs as an art of healing
the wisdom of your body
Ewald Kliegel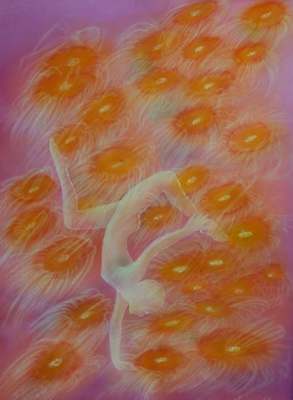 Let Your Body Speak - The Essential Nature of Our Organs (ISBN 9781844096268) Body Healing Cards – card deck - 56 full-color cards & booklet (ISBN 9781644112557)
Ewald Kliegel (text) - Anne Heng (illustrations)
Findhorn Press at INNER TRADITIONS"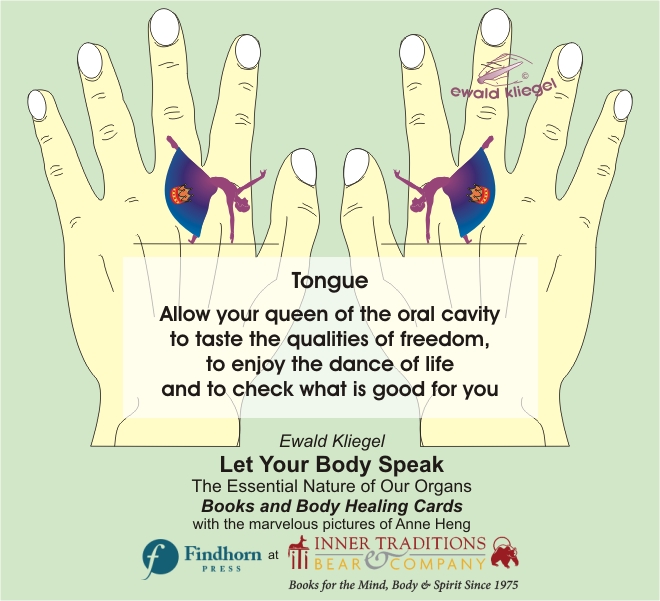 Tongue
..... I am the queen in the universe of the oral cavity, in which I spread out comfortably.
There, I check everything that is offered to me, check the nature and then decide what is allowed over the swallowing gate .....
Supporting crystals to use with this organ:
Bustamite and Chalcopyrite