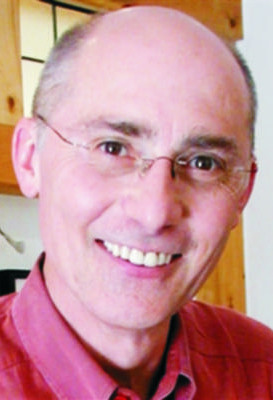 Ewald Kliegel Anne Heng
(Text) (Organ-Pictures)
please notice also my books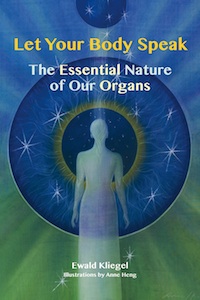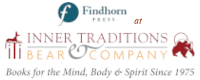 coming soon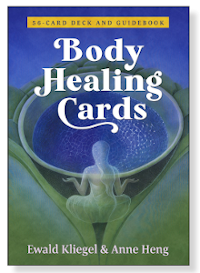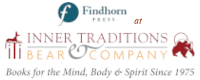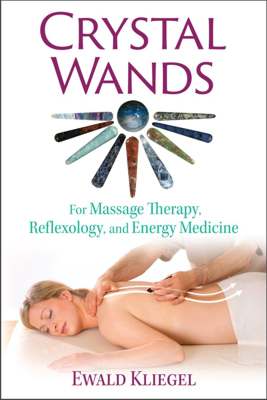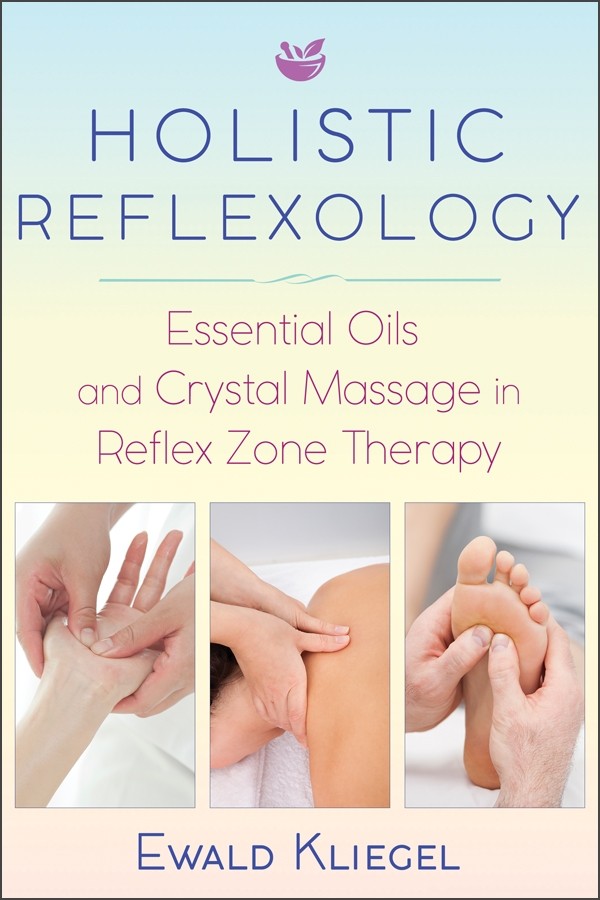 ©Ewald Kliegel
contact@ewald-kliegel.de
All content is protected by copyright laws .

LET YOUR BODY SPEAK
a dialogue with your organs as an art of healing
the wisdom of your body
Ewald Kliegel
ENERGY CURRENTS
In order to anchor the essence of the organs better in our body consciousness, we should provide them with a field in which they are welcome. For this purpose all treatments are suitable we use for energy harmonization. The ancient Chinese teachings say that we float in a sea of energy, such as a fish in water. These energies are be utilized. For this, all cultures found accesses and developed treatments. We know them as acupuncture points, meridians, chakras or reflexology. These are the doors, where we are most intense in interaction with the surrounding energy field and where we can receive impulses for our interior regulation particularly well.
Here in the West, such a knowledge was suppressed as heretical over many centuries. However, about 150 years ago a development began in which we pushed open the windows for these energetic treatments. Our Western energy portal, where there is a special connection between the inner and outer world, is reflexology. There, on our "Maps of Health," the organs project their states and there we can convey our treatment impulses inwards to the organs.
You'll find more information in my book HOLISTIC REFLEXOLOGY