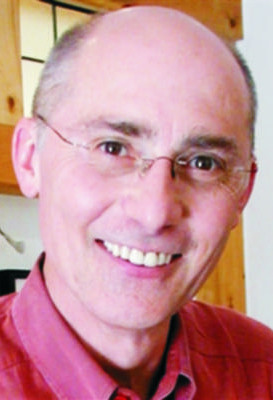 Ewald Kliegel Anne Heng
(Text) (Organ-Pictures)
please notice also my books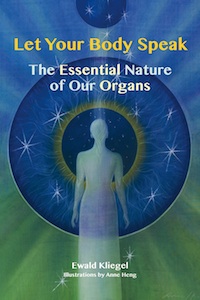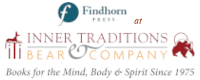 coming soon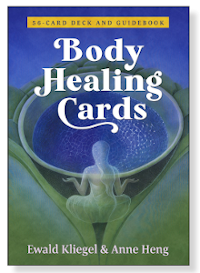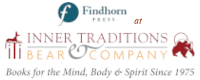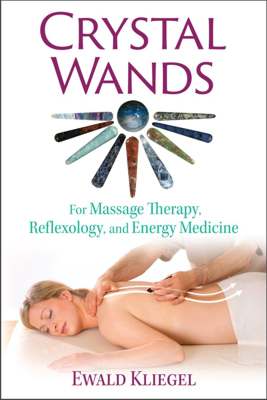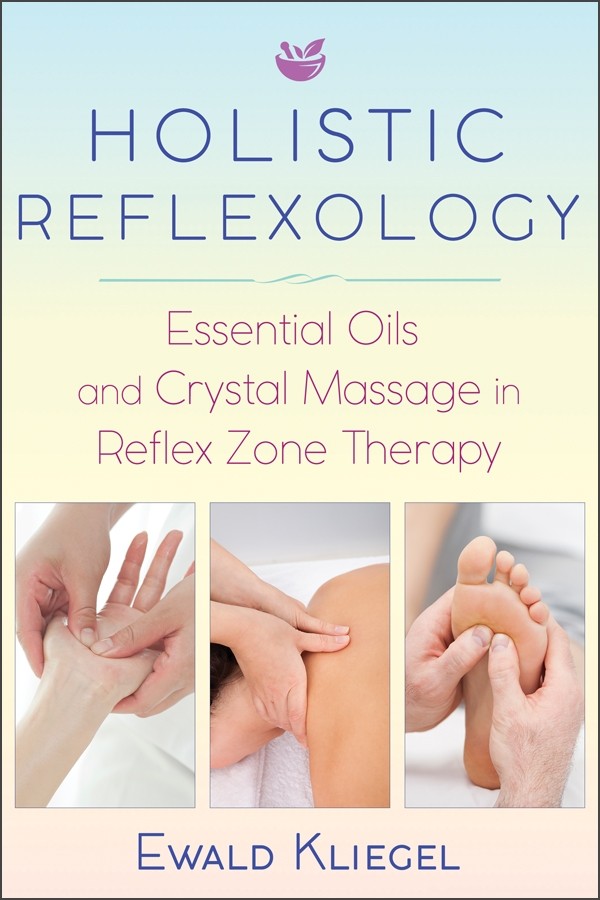 ©Ewald Kliegel
contact@ewald-kliegel.de
All content is protected by copyright laws .

LET YOUR BODY SPEAK
our dialogue with the organs as an art of healing
the wisdom of your body
Ewald Kliegel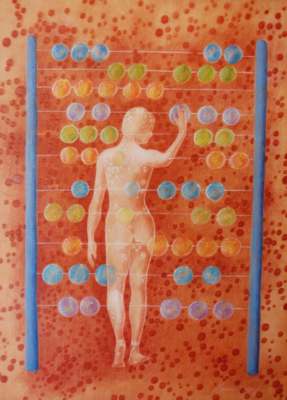 Let Your Body Speak - The Essential Nature of Our Organs (ISBN 9781844096268) Body Healing Cards – card deck - 56 full-color cards & booklet (ISBN 9781644112557)
Ewald Kliegel (text) - Anne Heng (illustrations)
Findhorn Press at INNER TRADITIONS"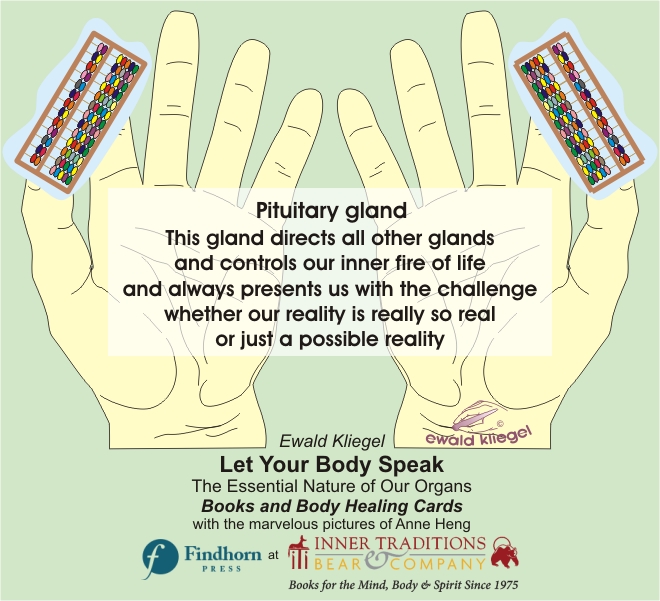 Pituitary gland
....in all of my activities, I am deeply connected to the basic driving forces of life: "TOWARDS" food or recognition and "AWAY FROM" hunger or fear. Here, desire and rejection are the building blocks of an illusion that we could divide the world into good and bad......
Supporting crystals to use with this organ:
Heliodor and White Labradorite