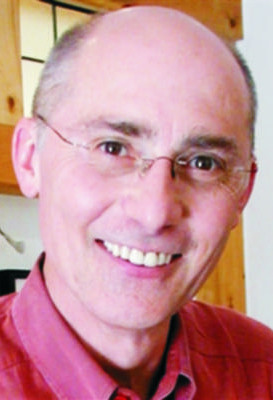 Ewald Kliegel Anne Heng
(Text) (Organ-Pictures)
please notice also my books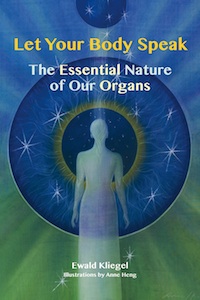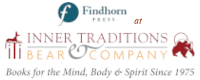 coming soon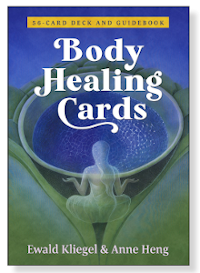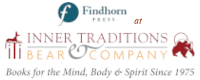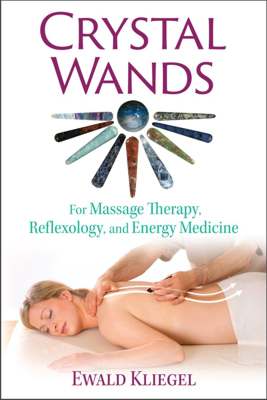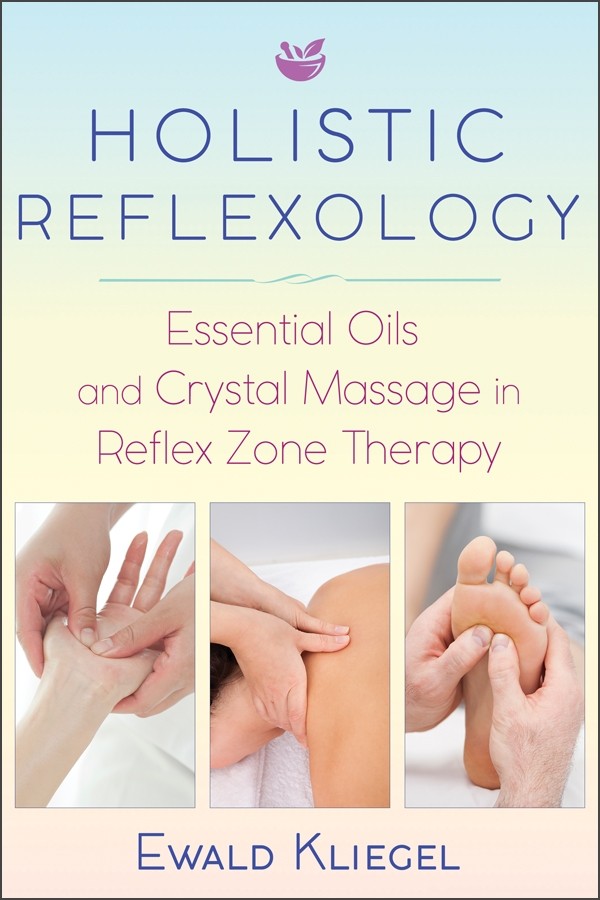 ©Ewald Kliegel
contact@ewald-kliegel.de
All content is protected by copyright laws .

LET YOUR BODY SPEAK
our dialogue with the organs as an art of healing
the wisdom of your body
Ewald Kliegel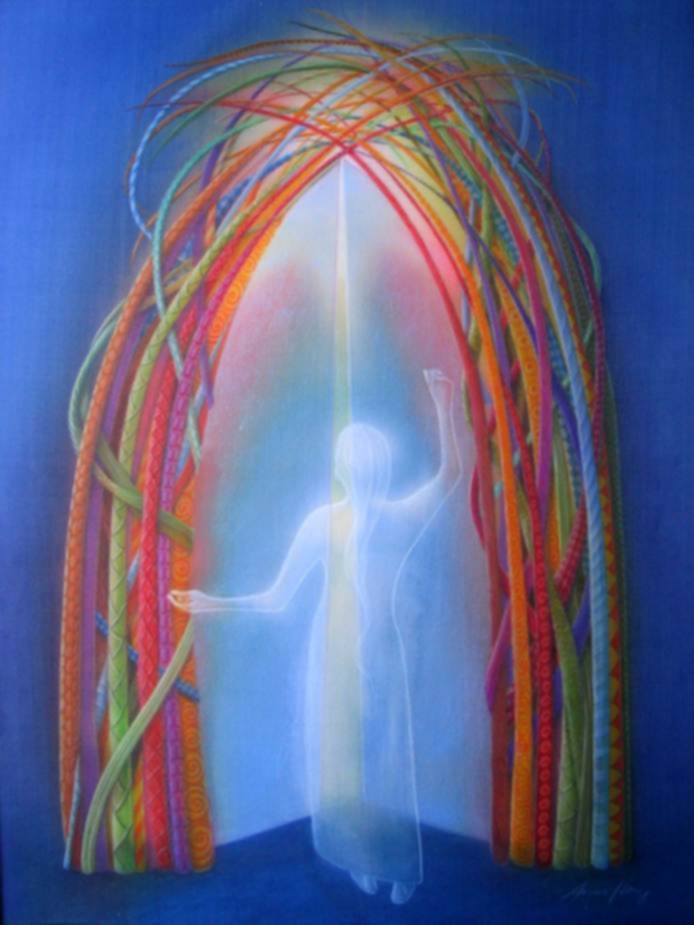 Let Your Body Speak - The Essential Nature of Our Organs (ISBN 9781844096268) Body Healing Cards – card deck - 56 full-color cards & booklet (ISBN 9781644112557)
Ewald Kliegel (text) - Anne Heng (illustrations)
Findhorn Press at INNER TRADITIONS"

Pineal gland
....as the guardian of visions, my inner eye is always turned towards the light and opens up to images to which the mind has no access. In it I weave the past and the future into a pattern of the now.....
Supporting crystals to use with this organ:
Alexandrite and Moonstone