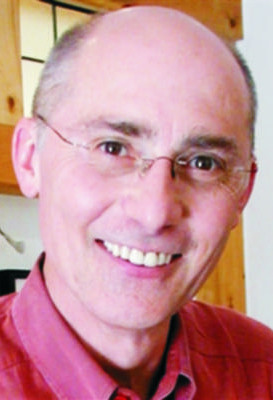 Ewald Kliegel Anne Heng
(Text) (Organ-Pictures)
please notice also my books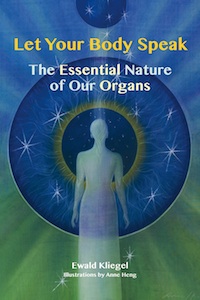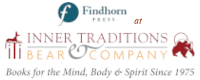 coming soon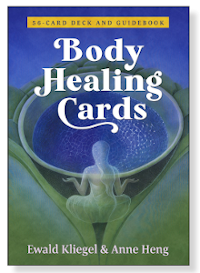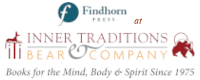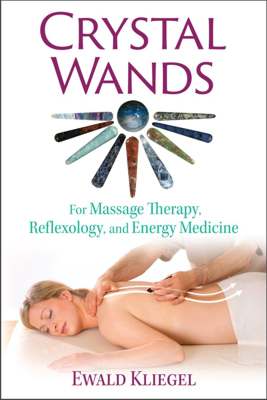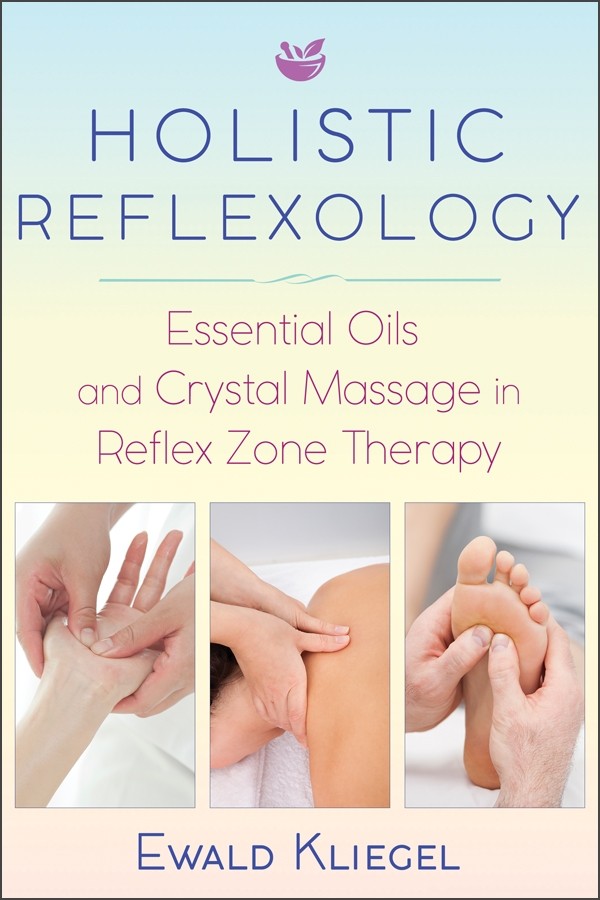 ©Ewald Kliegel
contact@ewald-kliegel.de
All content is protected by copyright laws .

LET YOUR BODY SPEAK
a dialogue with your organs as an art of healing
the wisdom of your body
Ewald Kliegel
THE ESSENTIAL
OF OUR ORGANS

Beyond the absence of physical and mental discomfort, being heal is an experience where we are in connection with the deepest level of our existence. This is a lifelong process with many paths. One of them touches our body and our organs. What they want to tell us enriches us with self-respect, with the discovery of our potentials, with a wonderful inner tuning, and of course with health.

Yet there are not alone the one and a half kilos of liver tissue or 140 grams of the pancreas, from which we receive these gifts. For this we may thank the elemental essences of the organs, the consciousness fields that watch and guard as spiritual beings on our organs and control the inner currents of our information and energies on all physical as well as spiritual levels.

We are a complex system of body and soul, in which linear thinking and simple mechanisms of cause and effect surely will be insufficient, in which such explanations are inadequate and often simply absurd. Right here modern medicine reaches its limits, as it consistently excludes the mental and spiritual needs of our being.

The essences of the organs invite us to change our perspective and to experience our organs in a different way. Released from a purely material way of thinking, we are guided in this orientation on the healing field of life. However, this is more of a holistic looking, a sensing, perceiving, experiencing - certainly not a thinking! When we involve ourselves into the level of the essence of organs, a seed begins to germinate in us again, we have neglected far too long. Its growth will unfold within us a basic knowledge of the spiritual roots of our organs, a consciousness which again teaches us a sentient awareness for our body, and when all of this blossoms fully, we'll about to find our very own inner force of life - and then everything goes easy.