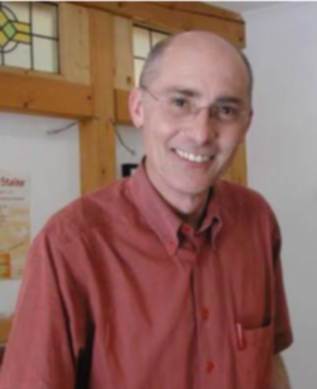 Anne Heng (Organ-Pictures)
Ewald Kliegel
(Text)
please notice also my books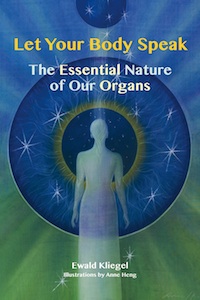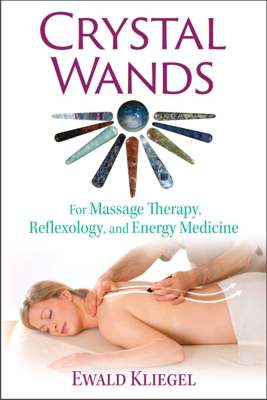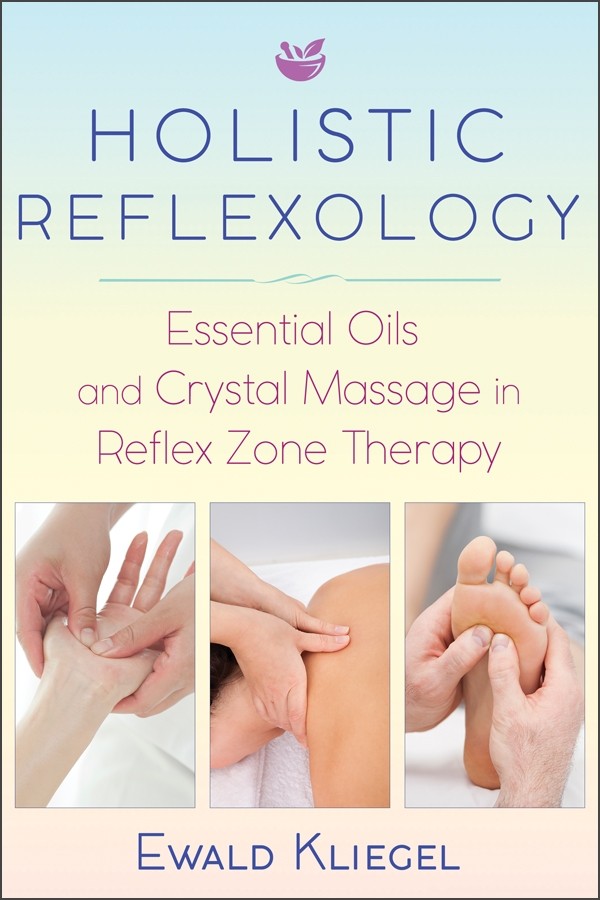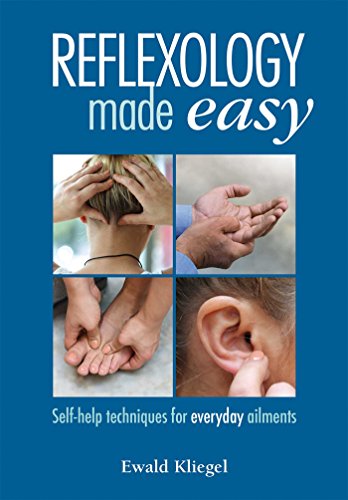 ©Ewald Kliegel
contact@ewald-kliegel.de
All content is protected by copyright laws .

LET YOUR BODY SPEAK
a dialogue with your organs as an art of healing
the wisdom of your body
Ewald Kliegel
Our Organs - The Essential Nature
just assumed our body was quite different to what we had it always perceived to be and our scientific knowledge of the human being was only a part of the truth, as our organs were not only clusters of cells but also spiritual soul formations and condensed love.

Organs - Joy and mindfulness as access to Healing
Treat your body well so that your soul feels like living in it. This quote from Teresa of Avila points towards healing. But what is actually « Healing »? It is about the rediscovery of the love of life in our bodies and the discovery of one's purpose in life.

Organs - Basics
Is an accumulation of cells already an organ?
Or is it the function that makes an organ? Or is there a superordinate perspective that encompasses everything in which consciousness, the flow of information and quantum physical explanations of biophotons play a significant role?

My free content was useful for you?
Thank you for your appreciation.