Let Your Body Speak - The Essential Nature of Our Organs
Ewald Kliegel (text) - Anne Heng (illustrations)
© Findhorn Press, Scotland, 2013 - ISBN 978-1-84409-626-8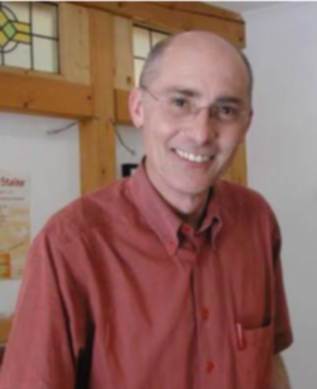 Anne Heng (Organ-Pictures)
Ewald Kliegel
(Text)
please notice also my books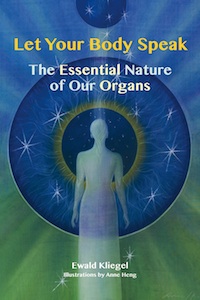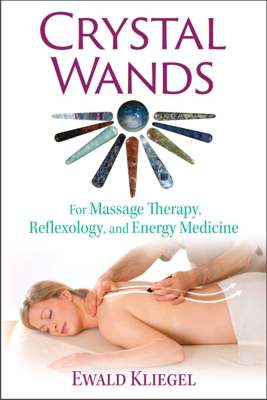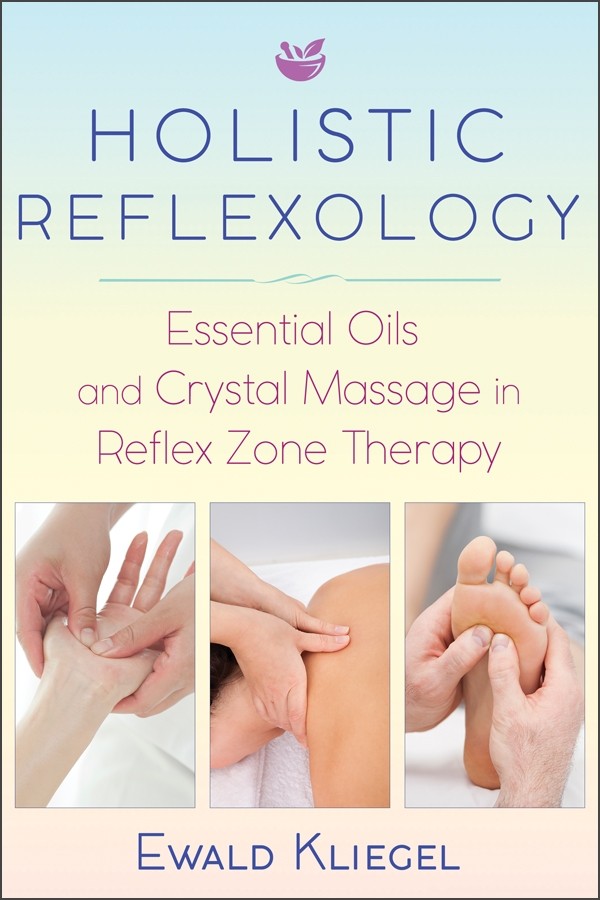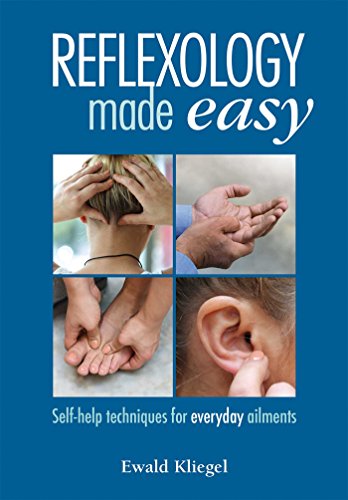 ©Ewald Kliegel
contact@ewald-kliegel.de
All content is protected by copyright laws .

LET YOUR BODY SPEAK
a dialogue with your organs as an art of healing
the wisdom of your body
Ewald Kliegel
....I also convey the insight that the self does not end at the boundary of the body at all but comprises the entire field of the energy presence. ......