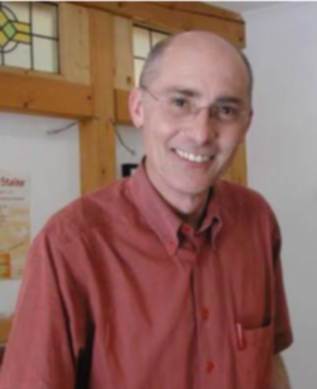 Anne Heng (Organ-Pictures)
Ewald Kliegel
(Text)
please notice also my books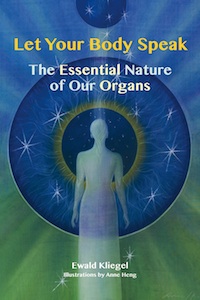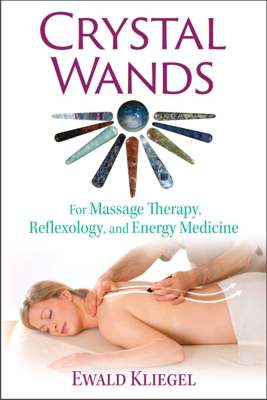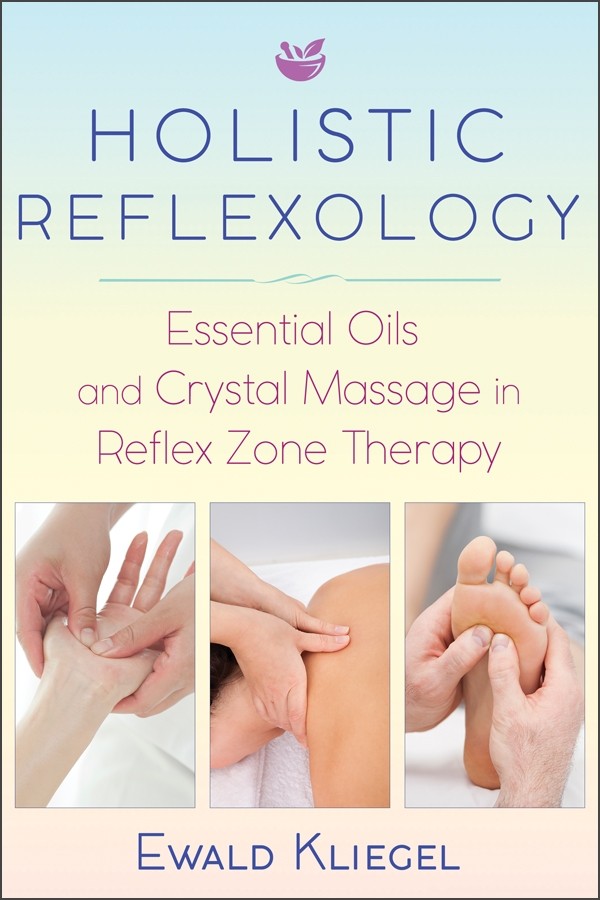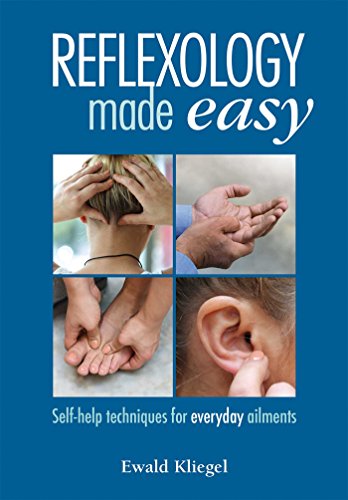 ©Ewald Kliegel
contact@ewald-kliegel.de
All content is protected by copyright laws .

LET YOUR BODY SPEAK
a dialogue with your organs as an art of healing
the wisdom of your body
Ewald Kliegel
Let Your Body Speak - The Essential Nature of Our Organs
Ewald Kliegel (text) - Anne Heng (illustrations)
© Findhorn Press, Scotland, 2013 - ISBN 978-1-84409-626-8
Shoulders
....Through my being I reveal ways that lead to the closeness of heartfelt embraces as well as securing self-preservation through vital boundaries. ......