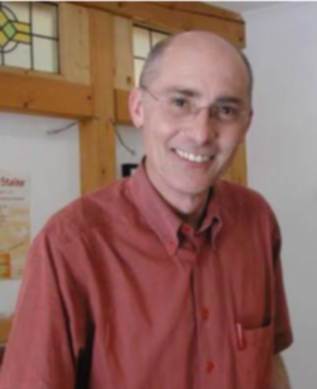 Anne Heng (Organ-Pictures)
Ewald Kliegel
(Text)
please notice also my books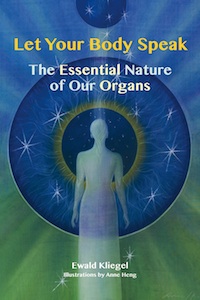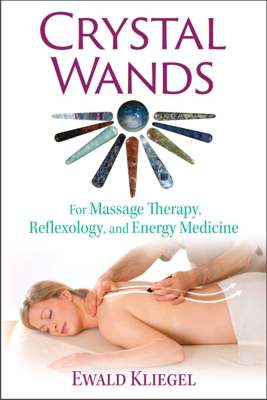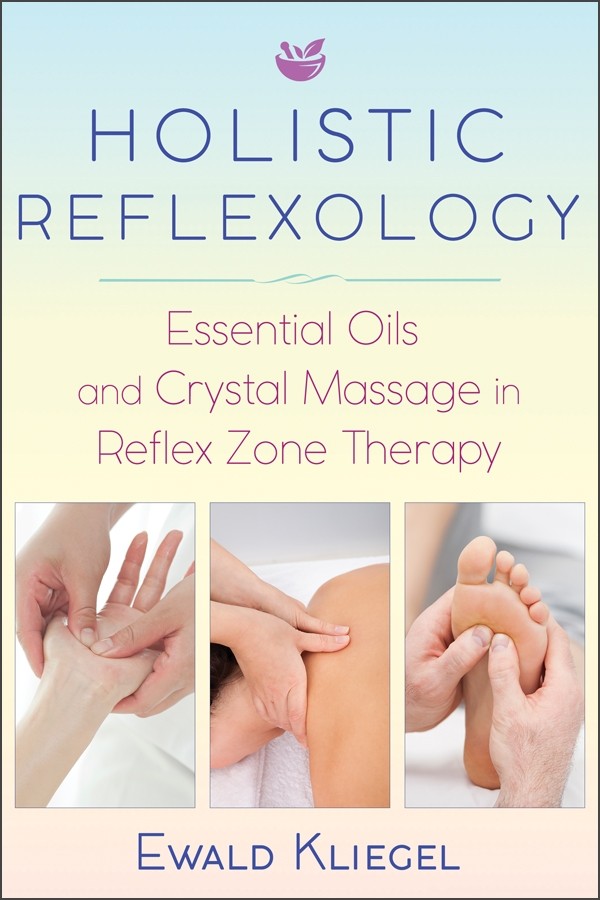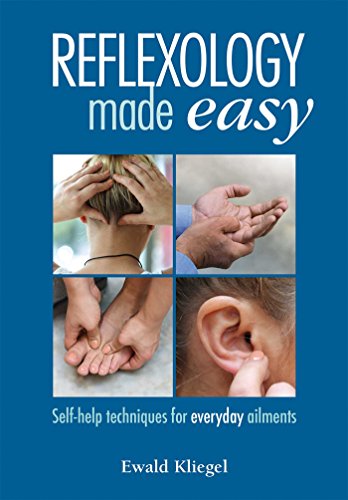 ©Ewald Kliegel
contact@ewald-kliegel.de
All content is protected by copyright laws .

LET YOUR BODY SPEAK
a dialogue with your organs as an art of healing
the wisdom of your body
Ewald Kliegel
Let Your Body Speak - The Essential Nature of Our Organs
Ewald Kliegel (text) - Anne Heng (illustrations)
© Findhorn Press, Scotland, 2013 - ISBN 978-1-84409-626-8
male reproductive Organs
Penis, Testicles, Prostate Gland
....We are the guardians of the male sexuality, the creative base force of the Eros, that want to be awakened from the heart. ......